Past Research with the Missouri Cooperative Research Unit

---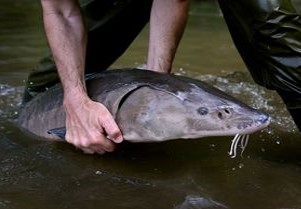 Lake Sturgeon have been listed as endangered in Missouri since 1974, and recovery efforts have been underway since the 1980s and have included primarily stocking fingerling fish in the mainstem big rivers and tributaries. However, there is a critical need to evaluate these management actions to guide future restoration efforts, particularly understanding the spawning requirements, dispersal, and movement of Lake Sturgeon in large river tributaries as MDC considers future recreational fisheries for Lake Sturgeon. This study will contribute to meeting the three goals of the Missouri Lake Sturgeon Recovery Plan.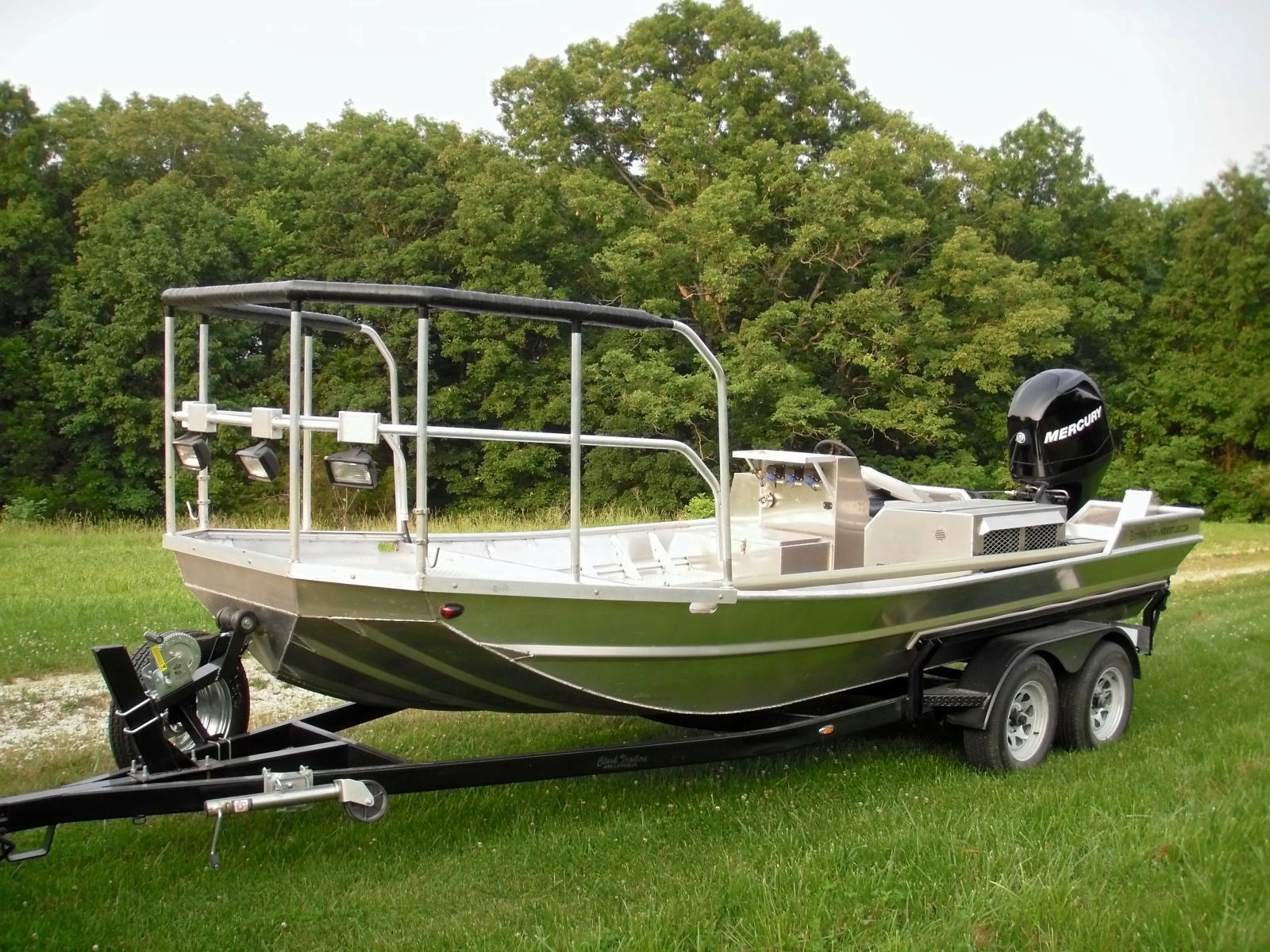 Substantial monitoring and research has and is currently conducted on mainstem big rivers such as the Missouri and Mississippi and on smaller, wadeable streams but little information exists for the mid-sized rivers in Missouri (e.g., tributaries of the Missouri and Mississippi Rivers and other non wadeable rivers). However, these rivers....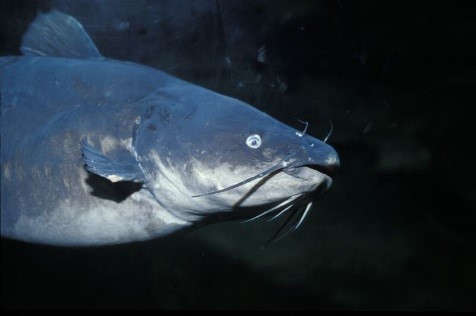 Standardization of electrofishing output will minimize bias, reduce variation in catch, and allow for more valid spatial and temporal comparisons of sample data, regardless of the electrofishing control box used. Biologists need to know how conductivity of the water relates to the effective conductivity of Smallmouth Bass, Blue Catfish and Flathead Catfish ...
---
---
---
---
---
---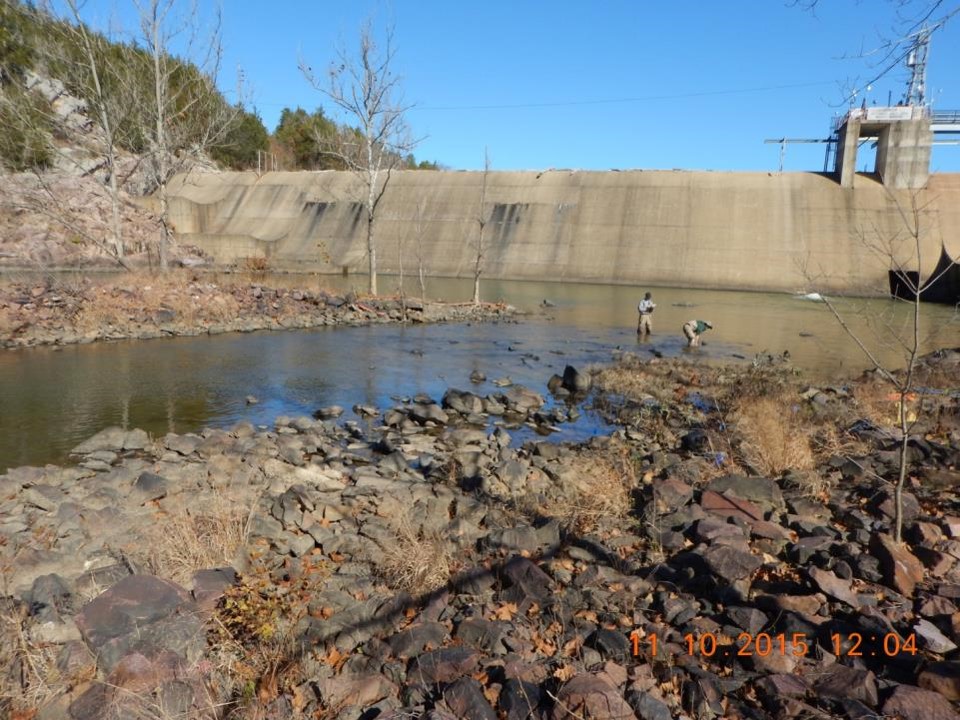 In July 2014, the Federal Energy Regulatory Commission (FERC) issued a new license for Ameren Missouri (Ameren) to continue operation and maintenance of its Taum Sauk Pumped Storage Project.  Part of this requirement was to determine the use of coarse gravel from the reservoir's sediment control sediment trap, particularly to enhance native fish spawning in downstream reaches were the river may be gravel starved...
---
River Studies Lab at the University of Missouri
---